11 Awesome Gremlins T-Shirts
Check out our discoveries of the most awesome Gremlins T-Shirts below. We simply find and round up all Gremlins T-Shirts scattered around the Internet that we think are cool so that you don't have to. If you find these Gremlins T-Shirts really cool, do not hesitate to share with your friends.
* The list below contains affiliate links, which means if you make a purchase after clicking on a link below we may earn a small commission at no extra cost to you.
1
Santa Hat Gizmo Shirt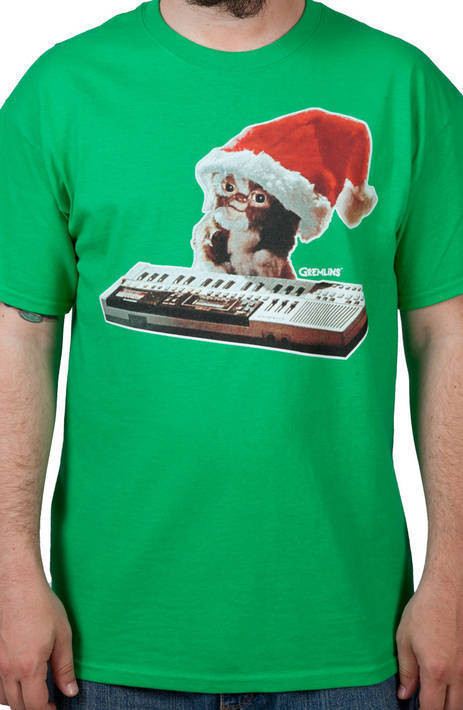 The only thing that's better than receiving a mogwai this Christmas is this Gremlins shirt, which shows Gizmo wearing a Santa hat in front of a keyboard. The rules for owning a mogwai are fairly simple: never expose it to sunlight, never get it wet, and never feed it after midnight. Luckily for everyone, one of the rules does not include wearing it on an adorable shirt. Get yours now. Cocoon it every year until December or wear it proudly throughout the year.
$22.00
2
Gremlins Christmas Carols Shirt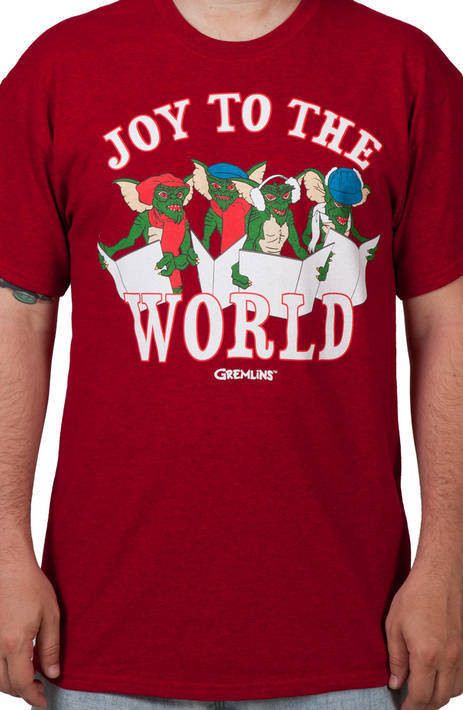 Stripe and the gang are spreading a little holiday cheer…or is it fear? This shirt shows four Gremlins caroling to Joy To The World. If there is anyone like Kate and hates Christmas, they won't be able to help but fall in love with the holiday all over again after seeing you in this Gremlins shirt. Gremlins is a Christmas classic, and is finally available on a holiday shirt. Try not to get the shirt wet. And remember, you never can tell, there just might be Gremlins in your house.
$22.00
3
Gremlins Gizmo Distressed Image Heather Gray Juniors T-shirt
Gizmo is featured on this tee in a distressed print!
$18.95
4
Gremlins Gizmo Headphones 3D Glasses White Adult T-Shirt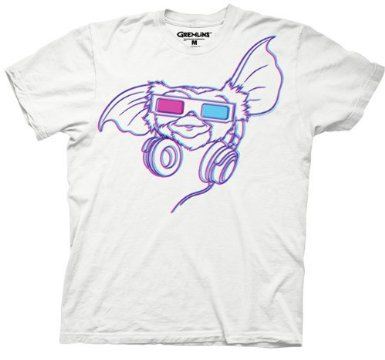 Who doesn't love Gizmo? He's the coolest Mogwai in the world! This officially licensed shirt features Gizmo wearing 3D glasses and headphones, making it perfect for any fan of Gremlins.
$17.95
5
Gremlins Gizmo Headphones 3D Glasses White Juniors T-Shirt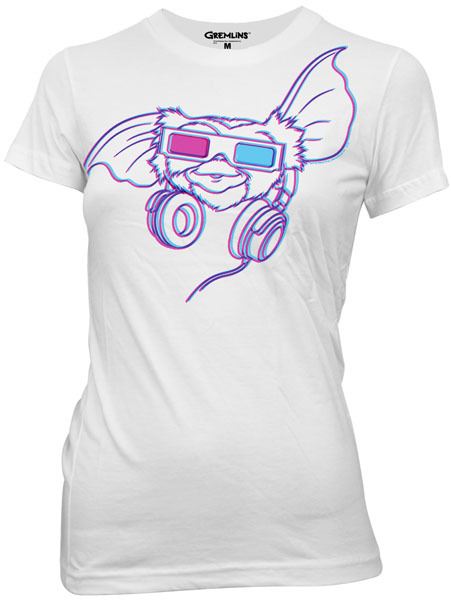 Gizmo is the coolest little Mogwai in the world. He knows how to keep it stylin' with his 3D glasses and headphones! If you're a fan of Gremlins, this officially licensed t-shirt should be perfect for you.
$19.95
6
Gremlins by comastar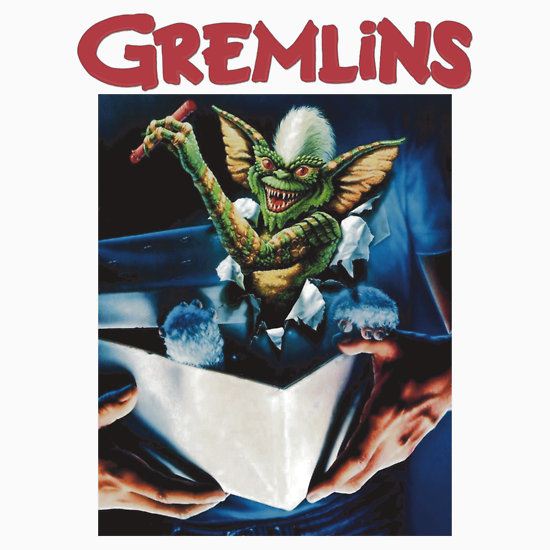 $29.04
7
Gremlins by kicofreak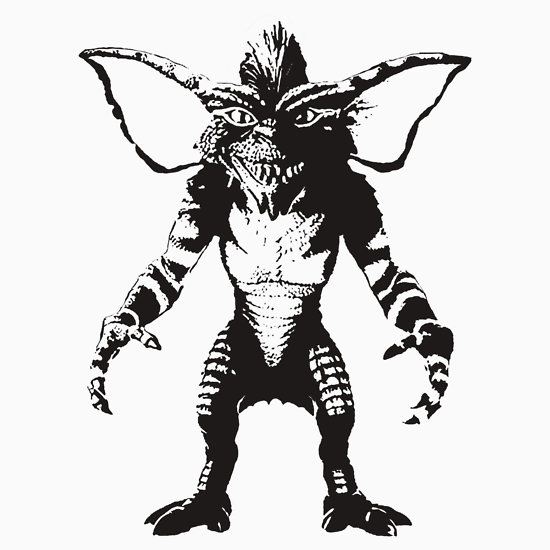 $25.14
8
gremlins by kicofreak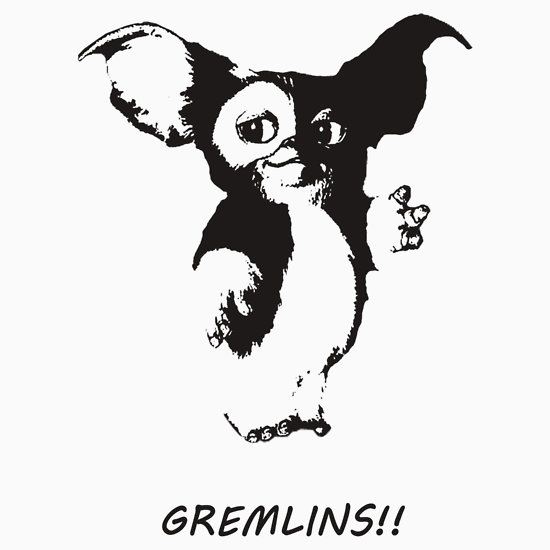 $25.14
9
Gremlins by Andy Rainford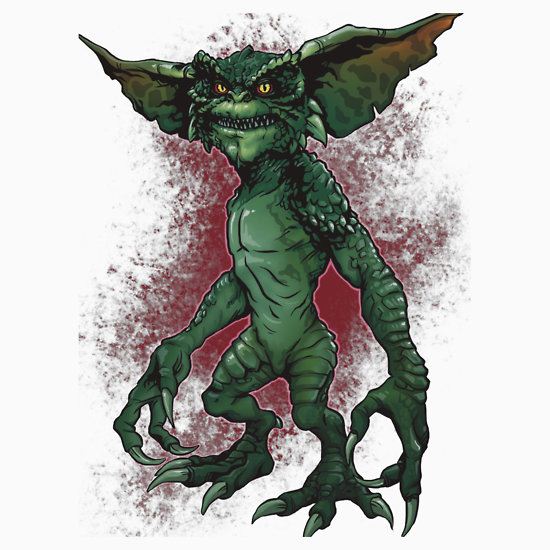 Gremlins by Andy Rainford
$23.05
10
Kingston Falls Gremlins by monsterfink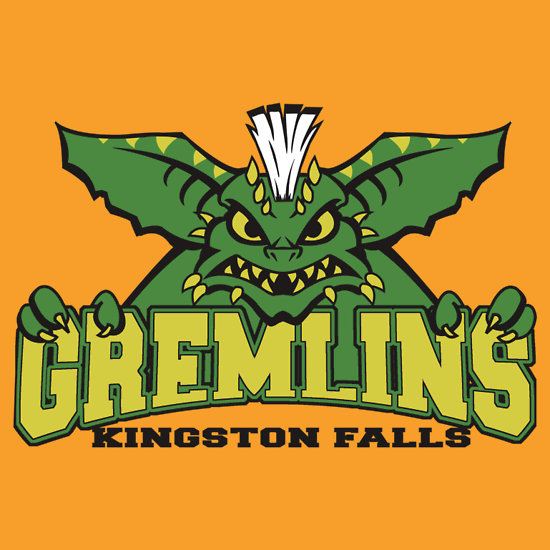 Kingston Falls Gremlins by monsterfink
$28.14
11
Gremlins Mohawk by mysticfetus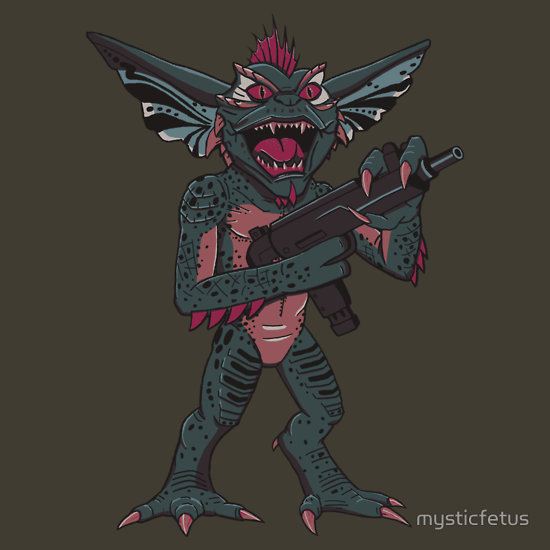 Gremlins Mohawk by mysticfetus
$26.26